About Aerospace Marketing Group
Proudly serving the aviation/aerospace market for over 25 years!
We Are Not Just a Marketing Agency.
Our mission is to help aviation and aerospace companies gain exposure, build brand recognition, and increase revenues. For more than 25 years, AMG founder Beth Eddy has specialized in serving the aviation market, from airlines to the aftermarket, distributors, suppliers, and OEMs. She has worked with Aviation Week in a Marketing and Sales capacity as an employee and consultant and is an expert marketer in the aftermarket and commercial aerospace industry. It is her continued passion for the industry that drives AMG today. Depend on our experience, knowledge, and insight to take your company to the next level.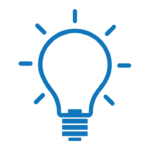 Technical does not have to mean dull. Elevate your marketing with the creativity, innovation and sense of wonder that fuel your industry. At Aerospace Marketing Group, we are passionate about aviation and creativity, and this passion is evident in each and every project we handle.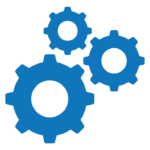 Invention and innovation are at the heart of aviation, and they should be evident in your brand marketing. From design to distribution to analytics, AMG develops innovative marketing campaigns that dynamically and effectively reach your target audience.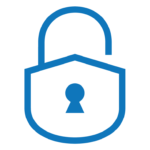 Discretion is guaranteed. AMG handles sensitive information daily, including patented technologies, future project plans, long-term business strategies, and more. Your company's sensitive data and information is safe in our hands.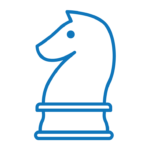 We grow your business and your brand by developing and executing long-term marketing strategies that connect with your customers, effectively communicate the benefits you offer, and turn single-sale opportunities into lasting partnerships.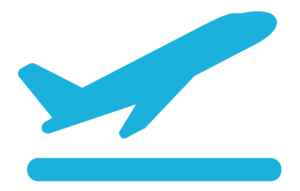 Our passion for what we do
transfers into our services.