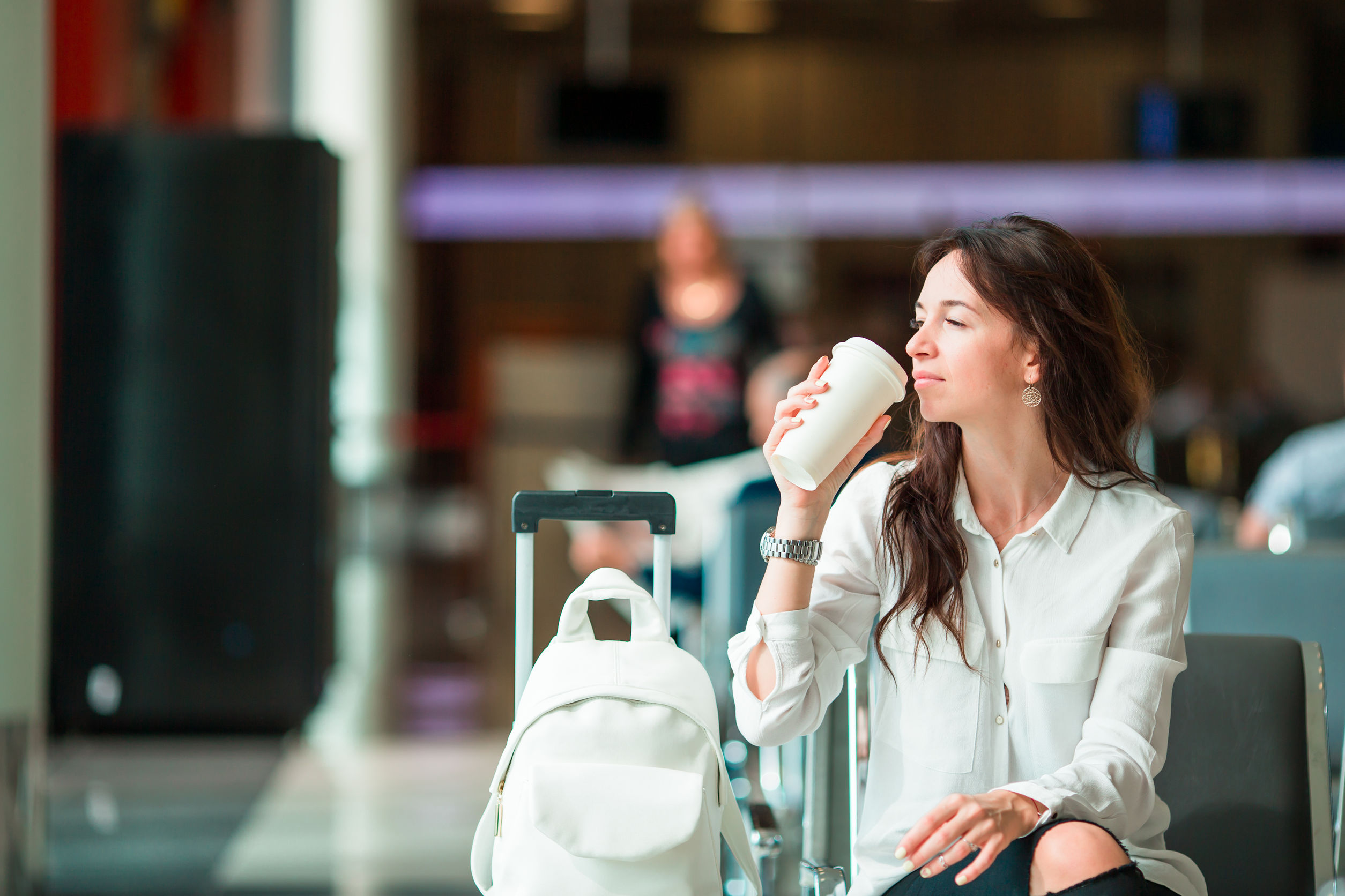 According to an analysis by the International Air Transport Association (IATA), the decline in travel and demand for flights caused by the Coronavirus fear is going to cost the airline industry between $63 and $113 billion.
To date there are no signs of the pandemic slowing down, and it's hard to say when it will be safe to travel, resulting in the restoration of airline operations. There is no sugarcoating it–the picture looks grim right now for the travel industry. It is a time of considerable uncertainty. 
That being said, there is a way for companies to strategize and direct their airline marketing efforts toward what the future holds. Now more than ever, brands need to seize every opportunity to appeal to their niche market, with the promise of topnotch services should the situation fizzle out. 
Aviation marketing can have a massive impact on your current situation.  With the collapse of demand, marketers must shift their focus toward solutions at a societal level and business level.
Here are eight ways the airline industry can keep up amid this pandemic:
Don't avoid the topic like it's the virus.
It doesn't benefit a brand in any way to avoid topics that directly impact them. Stopping communication with your customers is only going to make your recovery harder. Aviation marketing strategies must focus on delivering a clear message that will address the target audience's concerns on the situation.
This is an opportunity for airline brands to inform the public about their policies and travel updates on COVID-19. During a travel brand, you should use aviation marketing services to connect with your customers across all your channels like websites, social media, TV, and print.
Shift focus to conversion strategies.
Let's face it; you're not going to get any traffic and no matter how much budget you allocate, it will never be enough to secure an interest that doesn't exist. Trying too hard to promote during these times will only hurt your brand as you start to look like you're holding a going-out-of-business sale. Aviation marketing must focus on the conversion of the acquired traffic. Take this into account when you're optimizing your website.  Redirect your efforts towards strategies that increase your conversion rates.
Double down on brand positioning and messaging.
Your acquisition channels will also have to refocus the brand on solidifying relationships with your customers because bookings won't be coming your way for quite some time. Instead, try to deliver more valuable content related to the current status of the COVID-19 pandemic. 
Publish a lot of materials about what's happening regarding the virus. Disseminate appropriate material with stories and information. You can do these through your:
Blog – discuss your opinions on the travel industry and COVID-19.  

Podcast – you can start an aircraft insurance series.

YouTube channel – you can create explainer videos on inspections, details of the aviation industry.
When your traffic returns, you'll be better positioned than your competitors to generate bookings a lot faster.
Showcase the policies that protect your customers.
During this time, travel companies will be getting tons of questions from existing and potential customers regarding the postponement or cancellation of their travel plans. Now is the most crucial time to show them that you care about them, and you're willing to take action to protect them.  Proactively laying out your policies on cancellations as well as the company's measures for their health and safety is a great way to earn your customers' trust. 
Adapt your existing and scheduled campaigns to the situation.
Stay up-to-date on changes in travel advisories so you can easily modify your marketing campaigns more efficiently and quickly. For example, you don't want to market banned areas because it won't only be a waste of money; it also leaves a bad impression. You can't risk rolling out a marketing campaign in bad taste! Keep auditing your campaigns, and refocus targets as necessary.
Review and shift your engagements as necessary.
When customer acquisition becomes difficult because of a crisis, re-evaluate your target market segments.  You should prioritize the audience that is worth engaging and review your engagement tactics with existing customers. Your message to them should focus on sustaining their confidence.
Diversify marketing tools and funnels.
This can be achieved by shifting to digital and print for the next three months. Instead of events, focus on SEO/Websites, LinkedIN, and Postcards to lead to consultations. The winners in aviation marketing during this crisis  are brands that keep answering customers' questions on COVID-19. And you can only do that through your online channels, mainly your website and email list. 
Re-do and optimize your website.
In light of the situation, your aviation website may not be generating as much traffic these days as it normally would. Take this downtime to work on it and enhance your brand's visibility on Google.  You can also work on your social media channels like Linked In and Youtube, and discover ways to keep your customers 100% confident in your brand. You can also conduct direct mail marketing like newsletters and postcards. As travel companies are closing down, inform your customers that you can still offer future seats.
When your business runs into a challenge, there is an opportunity to evaluate itself and improve. There are also opportunities to enhance or create new processes that can promote efficiency given the current situation. You can overtake and eventually win during the hard times because that's where the most significant changes happen.
Consumers will always gravitate to the brands they know and trust, and the current crisis is the perfect avenue for airlines to prove they're worth the confidence! Perhaps the coronavirus pandemic has allowed the aviation brands to consider different airline marketing options to take into focus, and a revolution in aviation marketing services may be on the horizon. And with the right strategies, travel brands and airlines may well be positioned for a recovery when the situation blows over.