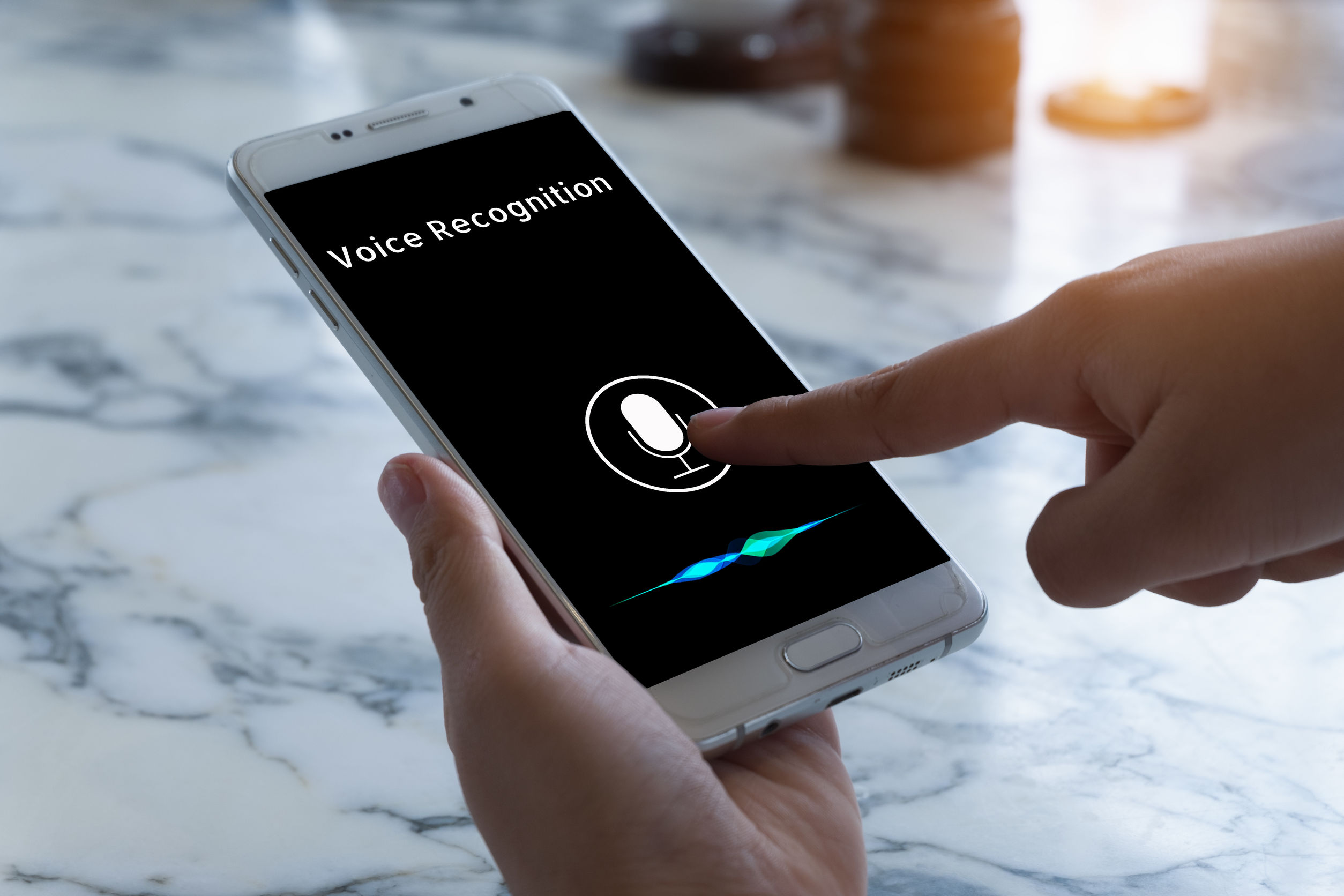 In Google's Mobile Voice Study, 55% of teens and 40% of adults use voice search more than once a day. Indeed a lot of people are relying on voice search for multitasking. The trend of voice search has certainly increased because users find it more convenient to speak than to type with their keyboard. Faster searchers equals faster results and answers. The process is much more convenient especially when the situation calls for being hands-free from any mobile device. 
Voice usage will only progress in the coming years as people become more accustomed to giving commands to their gadgets and devices. In a survey about Mobile Voice Usage Trends, Apple announced that Siri is used on over 500 million devices while Google reported that it has active users for Google Assistant on 400 million devices. This does not even include Amazon's Alexa and other voice interfaces across numerous other devices and software. 
This current trend and growth has a massive potential to affect the way local businesses are found on search engines. Voice search will not replace screen-based search but it is now a major factor for businesses to take note of. Voice search will definitely have an impact on content when it comes to Search Engine Optimization. 
For different organizations including aviation companies,  Search Engine Optimization or SEO is one of the most important ways to garner more traffic on your website. These set of strategies, techniques and tactics are used to increase the amount of visitors to your website. With the rise of voice search, Aviation companies need to create content that is optimized for it especially with multiple competitors fighting over a top place on search engine rankings. Here are some strategies to optimise voice search for SEO in Aviation
Change the current structure of your content 
Since voice search is more casual, your content should have questions and answers to make it more search-friendly. Better to have FAQ's on your website and blogs.
Use conversational language 
For Aviation SEO questions, people usually ask for "which flights, how much, etc". The questions are very natural and conversational. Everything you write and publish on your website must match the possible questions a normal person asks.
Focus on long keywords 
Voice searches are longer than those typed on the keyboard. Thus long-form content is required to optimize SEO in Aviation marketing. 
If you're looking for an expert in Aviation SEO service, Aerospace Marketing is your go-to online marketing agency for aviation. As your aviation SEO specialist, we can guarantee a significant increase in your search engine optimization for aviation and optimize voice search for better results. We have a team of SEO audit experts who will review your site, apply best practices and ensure that you will receive insights and recommendations that are tailor-fit for your company. 
How? Through the process of meticulous keyword research in the aviation industry, technical elements in website development, mobile friendliness and compatibility for better user experience, content optimization reviews, and link profile analysis as well as blog-sharing metrics. We have a high success rate in increasing the web traffic of our clients. 
Aerospace Marketing is your aviation SEO specialist. Call us today at 561-279-4660 and take your business to new heights.