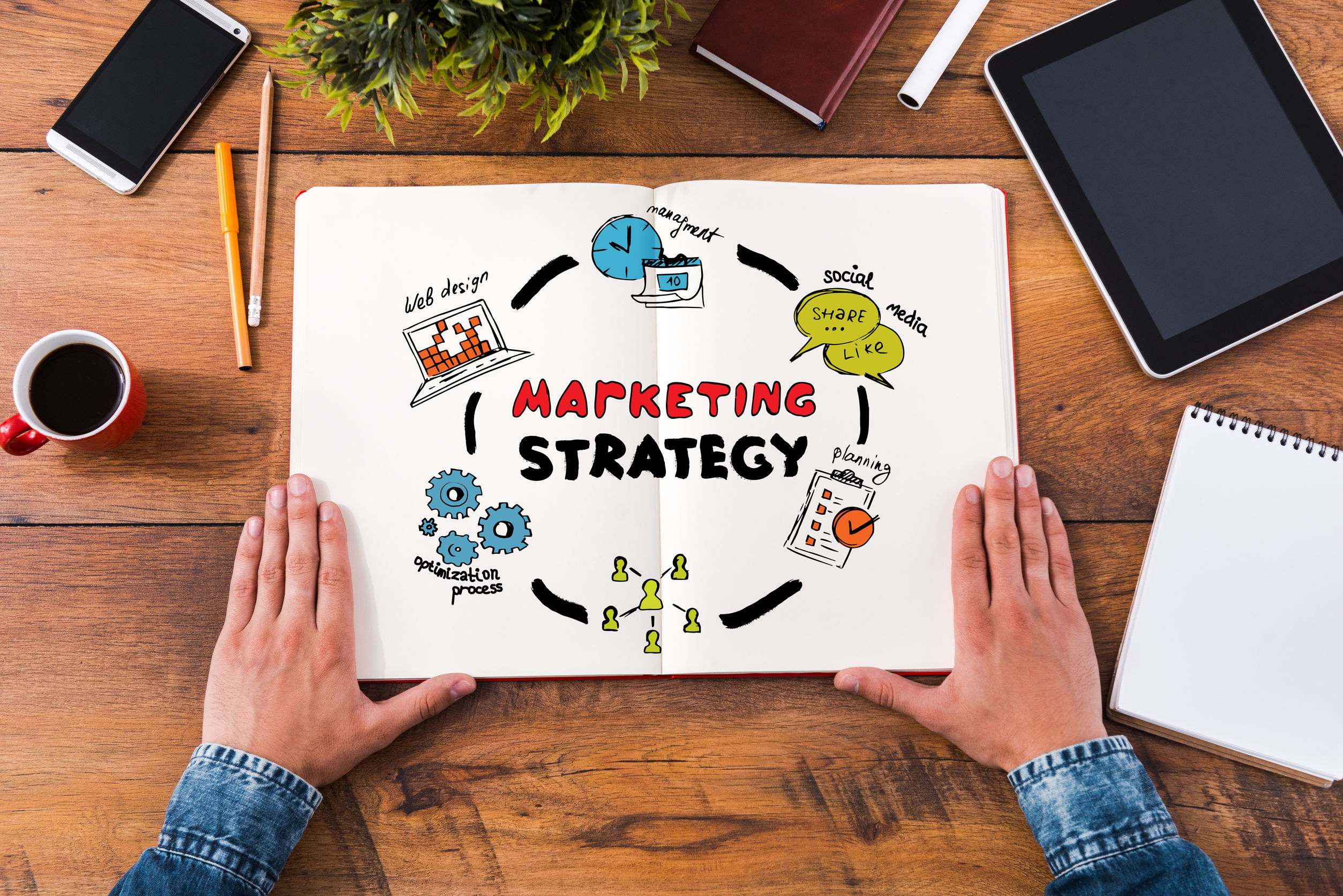 Businesses are constantly working to keep up with industry trends to stand out and, ultimately, see their revenue rise considerably. Many strategies and campaigns try to get the word out about your aviation business, but considering the highly competitive aviation market, getting the right results isn't as easy as it sounds.
In an effort to grow and succeed as a business, aviation companies turn to marketing strategies that, for some reason, don't yield the right results. Here are three of the most common marketing mistakes made by aviation companies and the ways to remedy them:
1. Implementing competitor tactics that don't match your overall business structure or current and future plans of action.
The tools, techniques, and strategies that the competitor uses may not always work for your business. It may seem smart to use the competitor's formula to get the same success. You might be tempted to copy your competitor's website layout and navigation, but it may not have anything to do with their high conversion rates. The truth is that you may only be looking at the surface. Their success may in fact be attributed to their excellent traffic sources or good client relationships.
Determine the potential of the marketing strategy by evaluating whether or not it connects with or fits your existing key metrics, systems, and plans. Develop a client persona and know your target audience.
2. Not investing in an aviation advertising agency.
It takes a disciplined, systematic, and consistent approach to demonstrate the uniqueness of your aviation firm. Developing a marketing plan to conquer your market in an ever-changing environment requires the expertise and experience of professional aviation marketing companies. Find the right team of industry specialists to aid in your growth as a business.
3. Underrating the importance of social media.
The travel market, in general, is now more fragmented with the changing nature of travelers becoming evident. Social media is a platform that the aviation industry can utilize to connect directly with customers, obtain their feedback, and uncover new ideas.
Social media is essentially free for all, and you have every reason to take advantage of it to showcase your company to a massive potential audience. Reaching out to your audience on a regular basis, and keeping your content relevant and up-to-date is essential to a successful social media presence.
These common aviation marketing blunders are costly mistakes that businesses cannot afford to make, considering one of the biggest challenges that the industry is facing: the rising cost of operations.
For your aviation marketing needs, contact Aerospace Marketing. Our competent and experienced team can elevate your marketing and take your business to the next level.