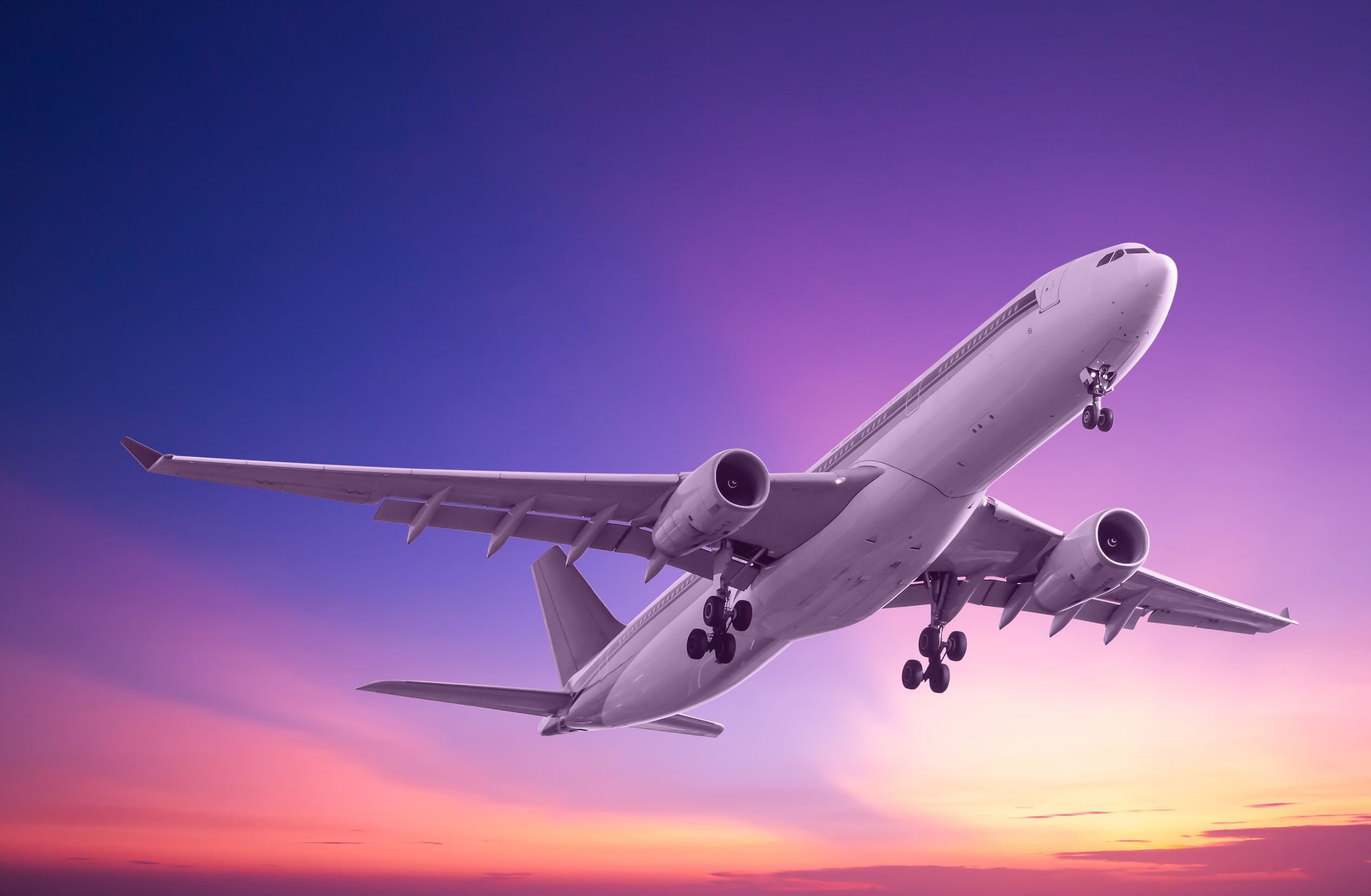 Airlines are part of the service industry, competing to offer the best experience of several similar competitors. As such, marketing including an airline advertising strategy, social media, and other programs can make the difference between gaining customers or losing out to other airlines. To attract the most customers and generate buzz, airlines must remain enticing and competitive. Here are four of the best strategies for marketing airlines.
Providing Loyalty Programs
By creating a loyalty program, you will encourage flyers to become repeat customers, booking additional flights with your business. Most airlines will charge the same fare for identical trips. By letting a customer become eligible for perks by earning points, you can gain an advantage over the competition. Perks can range from seat upgrades to free flights, airport lounge passes, or discounted parking spaces. Be creative and you'll find that loyalty program members may book exclusively with you to maximize their benefits.
A Creative Airline Advertising Strategy
Thinking outside the box for advertising can help you work your way into your customers' daily lives. The best airline advertising campaigns are a combination of traditional and non-traditional, so in addition to online and print marketing, make your presence known in the community. Air France sent trucks into New York City to distribute free food samples to people in various neighborhoods. Delta created Sky360 Lounges at sporting events and food festivals. Any way you can get your name out to the masses and get people to remember you is good for business.
A Strategic Social Media Campaign
You need to make sure you're reaching customers on social media to deepen relationships and humanize your brand. Find out which platforms your customers frequent and build a page there. You can use that page to offer sale and promotional updates, provide customer service, or give customers a fun behind-the-scenes look at your company. Customers love to hear about community initiatives airlines participate in and stories of employees going out of their way to satisfy their customers.
Providing Flight Perks
Creating an entertaining in-flight experience with features like in-seat systems that play current TV shows, music, games, or movies, can give you a customer advantage. For example, OpenSkies offered their passengers iPads with various entertainment options on select flights. By incorporating perks into your marketing strategy, you'll entice more customers to choose your airline the next time they're looking for a flight.
When you get creative with your marketing and create the best airline advertising campaigns, you have a chance to rise above your competitors when people are looking for a flight. The Aerospace Marketing Group can help you come up with a modern marketing campaign that will let your company personality shine through. Call us today to find out how we can help you gain more business.
Partner with Aerospace Marketing Group and Elevate Your Business!
561.279.4646 | [email protected]