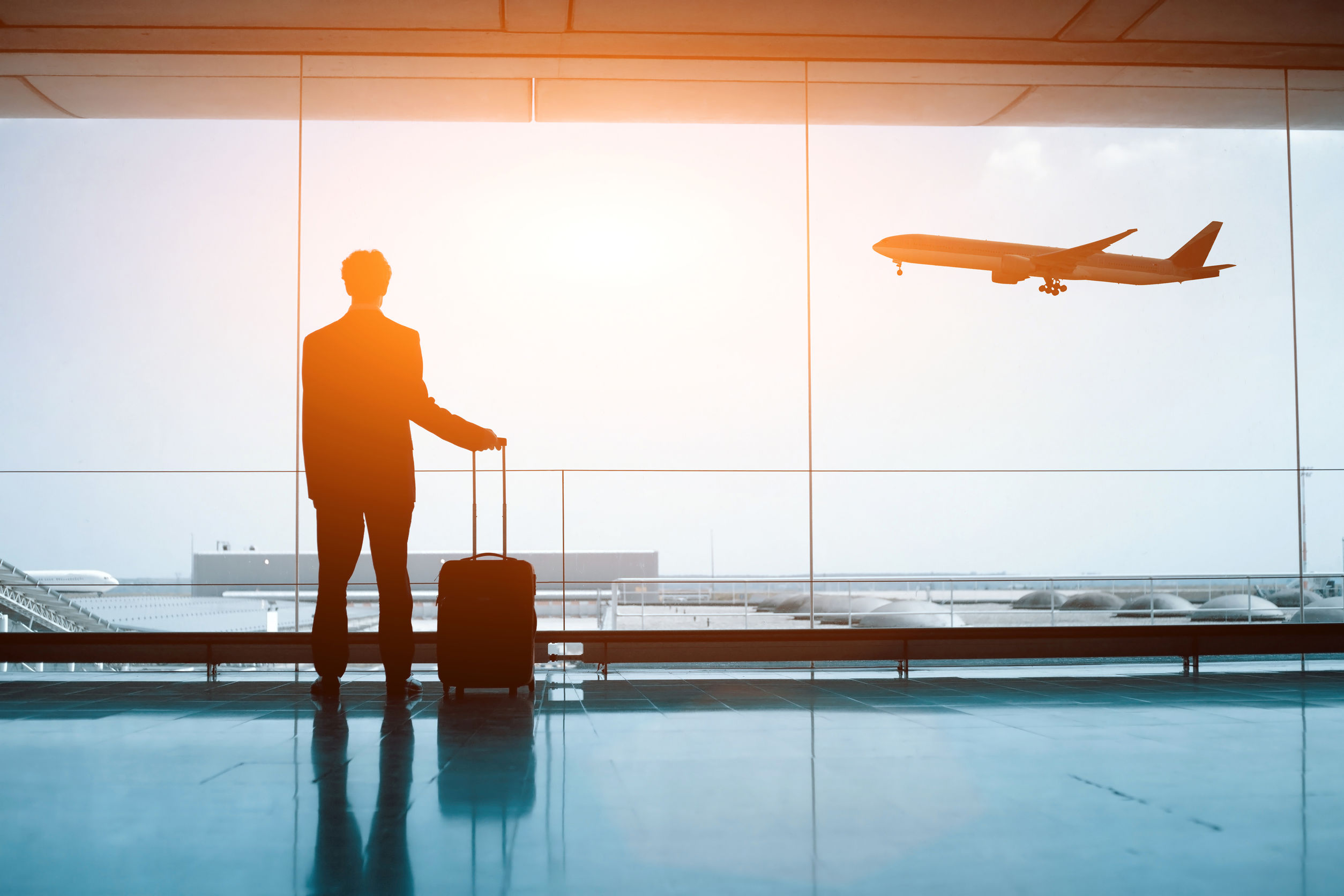 Marketing is just like a business. It all starts with a good strategic plan. In aviation marketing, you must use that plan to account for both customer demands and an ever-changing aviation environment. And to expand internationally, your aviation marketing company needs to create a truly effective plan using a disciplined approach, so you can be a winner in both the global market. The following five strategies are a great start.
Use Data to Discover Your Target Market

Your brand advertising agency will tell you that the best way to correctly target your customers is to use data analytics tools, and they're right. These will help you collect, analyze, and interpret data so you can create unique customer profiles and base your decisions on facts instead of assuming what the customer wants from you. A study by the Harvard Business Review stated that companies who use marketing analytics tools offer a better customer experience through a more rewarding, compelling, and personalized model. You can set your company apart from the competition using a better customer engagement model.
Find Out Why a Customer Would Choose Your Company

Now that you know your customers' needs, it's time to develop products and services to fill them and enhance the customer experience. A 17-countrywide survey showed that any business in the aviation industry could build on the customer experience by:
Allowing customers to use their own devices to access in-flight entertainment and exclusive menus
Offer a variety of mobile applications that will check weather updates, optimal routes, airport facility information, navigation charts, and tour and travel operators around the globe
Allow mobile and self-service check-in solutions to speed up the check-in process
Create a mobile version of their website that effectively lets customers book flights, get fast live quotes, and receive notifications about departure times, dates and facilities
Grow Your Existing Customer Base

Before you start thinking about new flight markets, consider how you can improve the markets you already have. Put some thought into why some customers might prefer your competitors and work on retaining your customer base. Only after you fill your current market segment gaps should you begin reviewing your ability to serve new markets. If you believe it's time to expand, research your potential markets. Are they already saturated with competitors? What industry trends characterize those markets? Answering these questions can help you determine whether you'll be able to successfully compete in these new segments.
Determine Which Diversification Strategy Is Right for Each Market

There are two main diversification strategies for new markets. The first is a defensive marketing strategy which focuses on stagnant market segments by extending their life cycle and preventing them from shrinking. The second is an offensive marketing strategy which focuses on growing your market share and reach.
Pay Attention to Your Results

Your aviation marketing company should provide you with the results of any marketing plan. These metrics can be used to determine what strategies worked and which ones you need to work on to achieve your goals.
Today's general aviation world is full of change, and growth isn't always inevitable. You have to make business growth happen by paying attention to the little things. You have a lot of competition, both domestically and globally, so using a brand advertising agency to develop a strategic marketing plan that evolves with your company is imperative for sustainable business growth. At Aerospace Marketing Group, our experts can help you create a personalized, all-encompassing marketing solution that allows you to grow. To understand why more and more aviation companies are using our solutions to expand their brand, contact one of our professionals today.