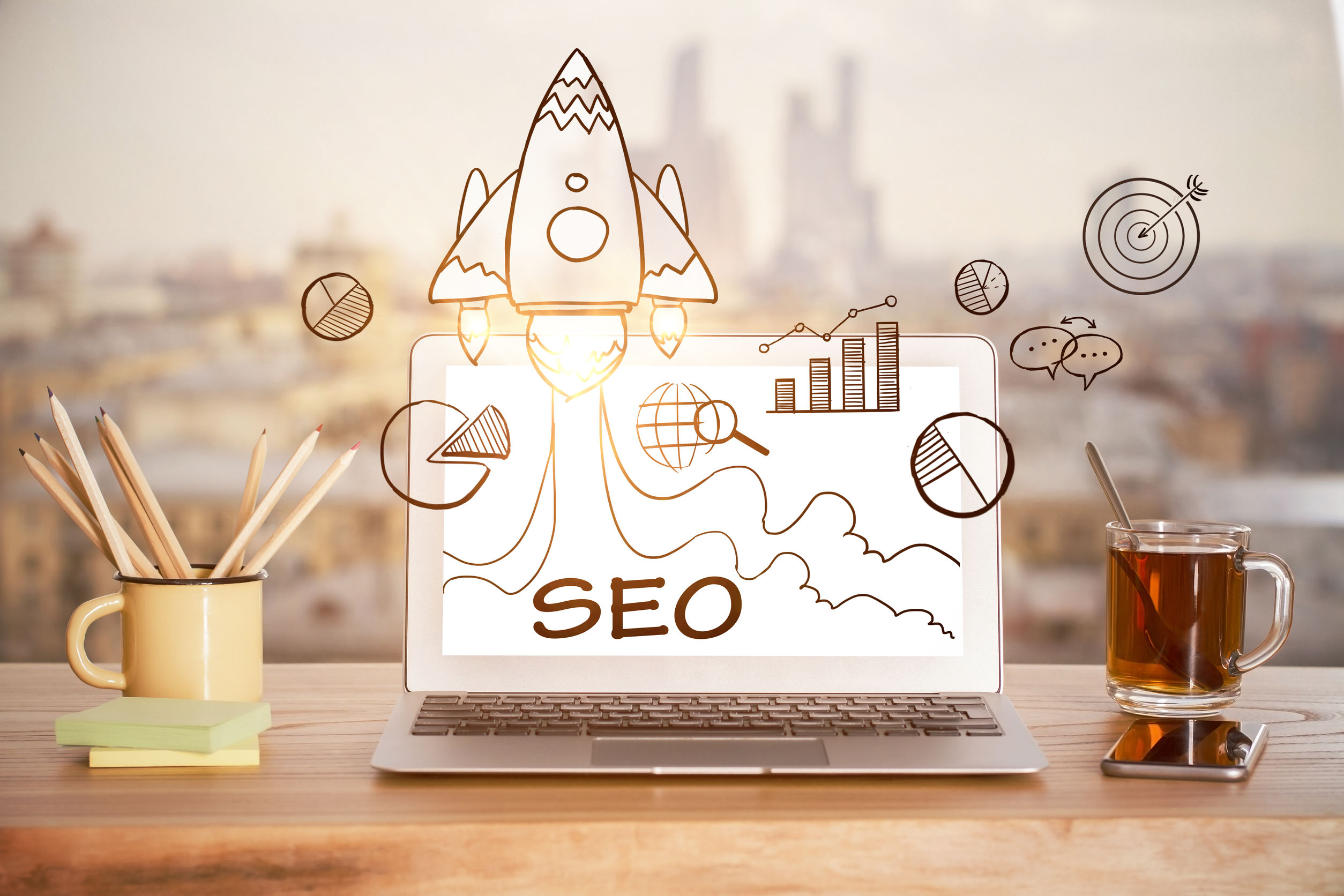 With an estimated 21,500 business aircraft and 13,500 private jets, the United States is undoubtedly the global market leader in the aviation industry.
This staggering number is an indication of a booming business and market domination. But it can also mean one thing – added competition. For the stakeholders of the American aviation industry, it's time to adopt better aviation marketing strategies – or be left behind to make the best of what's left in a shrinking market.
As an industry synonymous with advanced technology, forerunners of the aviation business must stay up to date with the latest marketing trends – by going digital. Click here to learn more.
Many companies are already interacting with their audiences in the digital realm, but most entities in the aviation industry are lagging behind in this field. In fact, lots of aviation professionals are still naive about internet marketing. After all, who cares to reevaluate a marketing strategy if they are able to sell $60 million jets with conventional marketing strategies?
Aviation companies must start to upgrade from slow word-of-mouth marketing to the super fast digital aviation marketing approach which works to make your business visible in both the real and virtual markets.
Here are 8 digital marketing strategies you can use to take your aviation business to a higher level:
Make Your Website Visible to Search Engines
Let's face it. We are in the age of information technology. As a business, you need to be visible in the virtual market. To make this possible, you need to be visible to search engines through an effective search engine optimization (SEO) strategy.
As far as internet marketing is concerned, your website is your most important asset. With that said, you must by all means possible make your site appealing to the search engines. You can do it by following the basics: Do keyword research and use strategic keywords to create relevant content. This should work to improve your search rankings and boost your chances of getting clicks.
Marketing in a magazine is not bad. In fact that's what our industry has used for decades. But it can only reach people who have the magazine at hand. Marketing your business on the internet makes your aviation business visible to everyone. Just make sure that your SEO works effectively by asking a professional aviation marketing service to do it for you.
Create Engaging Landing Pages
The main role of SEO in online marketing is to get people to visit your website, but that's not the end of the process. The real purpose of having visitors on your site is to convert them into customers. With that said, you should create landing pages that emphasize your product as a solution to specific problems – and convince visitors to take a specific action through a highly noticeable Call to Action button.
Make your landing pages crisp, informative and not text-heavy to hold the interest of your visitors. Additionally, make sure to build landing pages with one ultimate purpose: to maximize user experience and drive sales. Make this happen with the help of experienced providers of aviation marketing services.
Increase Social Media Presence
Social media has an increasing influence not only in the lives of private individuals but the entire digital market. It is in fact, used by almost everyone including your present and target customers. What's more amazing about social media is: It is used by people of all ages.
Social media allows you to reach out to and interact with netizens from all walks of life. You only need to be present and active in major social media platforms like Facebook, Pinterest, Instagram, YouTube, and Twitter to connect with an audience.
Start Blogging
A blog is an important component of your company's website. It works to keep your site fresh with new content that attracts search engines, and helps to provide visitors with fresh information. A blog can give visitors a good reason to visit your site more often. Just make sure to keep your blog pages updated with at least one blog post per week to keep people coming back. Having a fresh blog post can also give you a good reason to post on social media.
Build Email Lists
An email address is like a cell phone. It is something almost everyone has. According to a survey, 72% of people use email as their preferred method of business communication.
Soliciting email addresses from site visitors shouldn't be hard if your website is equipped with highly convincing landing pages and effective calls to action.
Some businesses underestimate its capabilities, but email marketing is actually an effective way to connect to your existing and targeted customers – and drive sales. Just make sure that you are able to send messages of a more personalized note and tone by segregating your email lists into groups.
Optimize Your Site for Mobile
The advancement of technology has a huge influence on the way people connect and communicate with the market. Smartphones have dominated the current market. People everywhere have their eyes pinned on the internet from mobile devices wherever they are. It is an opportunity that you need to recognize and grab as a marketer. Just make sure to tailor your website for mobile to enable your prospects and customers to access your site without a glitch as it can prompt them to leave your site in an instant.
Communicate with Your Visitors through Live Chat
Good communication is the framework of marketing and communicating with visitors in real time allows you to know what your visitor wants. It also allows you to make them learn more in an instant. This can help to boost user experience and promote customer satisfaction. You don't have to wait for your visitors to send you an email when you can speak to them right here and now.
Leverage the Convincing Power of Digital Ads
There are many ways to promote your products in the market, and some of them are even free. Services like promoting a product on social media, or updating a website or blog with new key phrases can be obtained for free, yet these are able to deliver results. As a marketer, you should have a marketing budget. Why not spend some of it on digital advertising rather than spend it all on billboards, print ads and radio commercials?
Digital advertising, especially on social media platforms is the future of marketing. It can really help you to establish a connection with the right audience.
As an industry, aviation is the perfect example of remarkable technological advancement. But if you look at it from a marketing point of view, you'll be surprised to learn how it hasn't really evolved.
Take advantage of digital marketing solutions with the help of Aerospace Marketing Group. We are a leading provider of aviation marketing services in Florida with years of experience.
Call us at (561) 279-4660