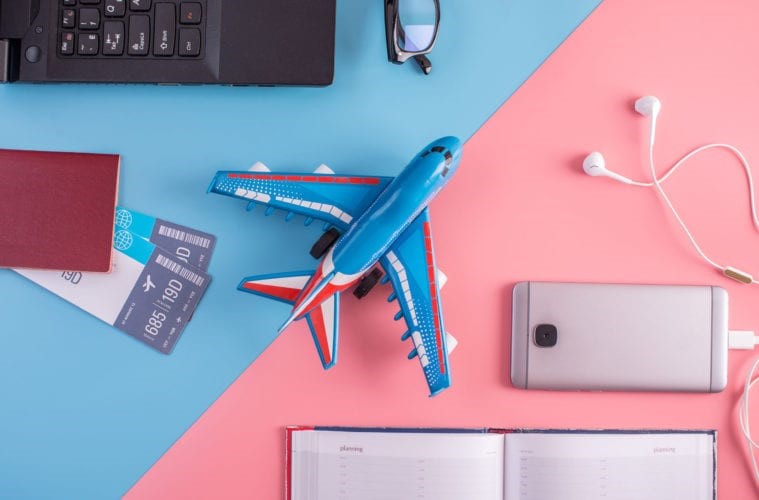 In a statement by the International Air Transport Association (IATA)'s Director General and CEO Alexandre de Juniac, the demand for air travel is expected to double by 2037. He also mentioned that in order to meet passengers' rising expectations and need for a more personalised experience depends on the airline industry's ability to embrace digital transformation. According to Adweek, many airlines have invested large parts of their budgets in social media in order to keep up with public interest.
Traditional methods of attracting customers are no longer enough. Companies need to have a strong online presence that allows them to engage with and provide valuable and beneficial content to their customers. Here are some reasons why airlines should hire an aviation internet marketing company to create campaigns that maximize social media in today's digital age:
Your competition is already involved in social media and also very active too. Do not get left behind by other airline companies who already have a strong presence on Facebook, Twitter, Instagram and LinkedIn.
The sooner you start, the sooner you can connect with potential customers. This means more potential to increase brand recognition and improve brand loyalty.
Social media campaigns do not cost as much as traditional media such as expensive television commercials, billboards and even radio. A tech savvy and experienced aviation marketing company will be able to launch a campaign that will not only cost less but reap more benefits to your brand.
Social media gives you real-time customer insights, which allows you to take action immediately and provide them with the exact information and service they need in the moment.
Airlines and other companies in the aerospace industry need to effectively utilize social media. This is best achieved by collaborating and partnering with an aviation marketing company that recognizes how social media marketing has become one of the most important elements of promoting a business in these modern times.
Aerospace Marketing Group is an aviation internet marketing company that specialises not only in Social Media but all aspects of online marketing including SEO services, Web Development and Design, Adwords, and Inbound Marketing with the end goal of increasing your web presence, client numbers, and overall sales. Aerospace Marketing will help get your business the recognition that it needs—and deserves.
Call us today at 561-279-4660 and let's start building your online presence!