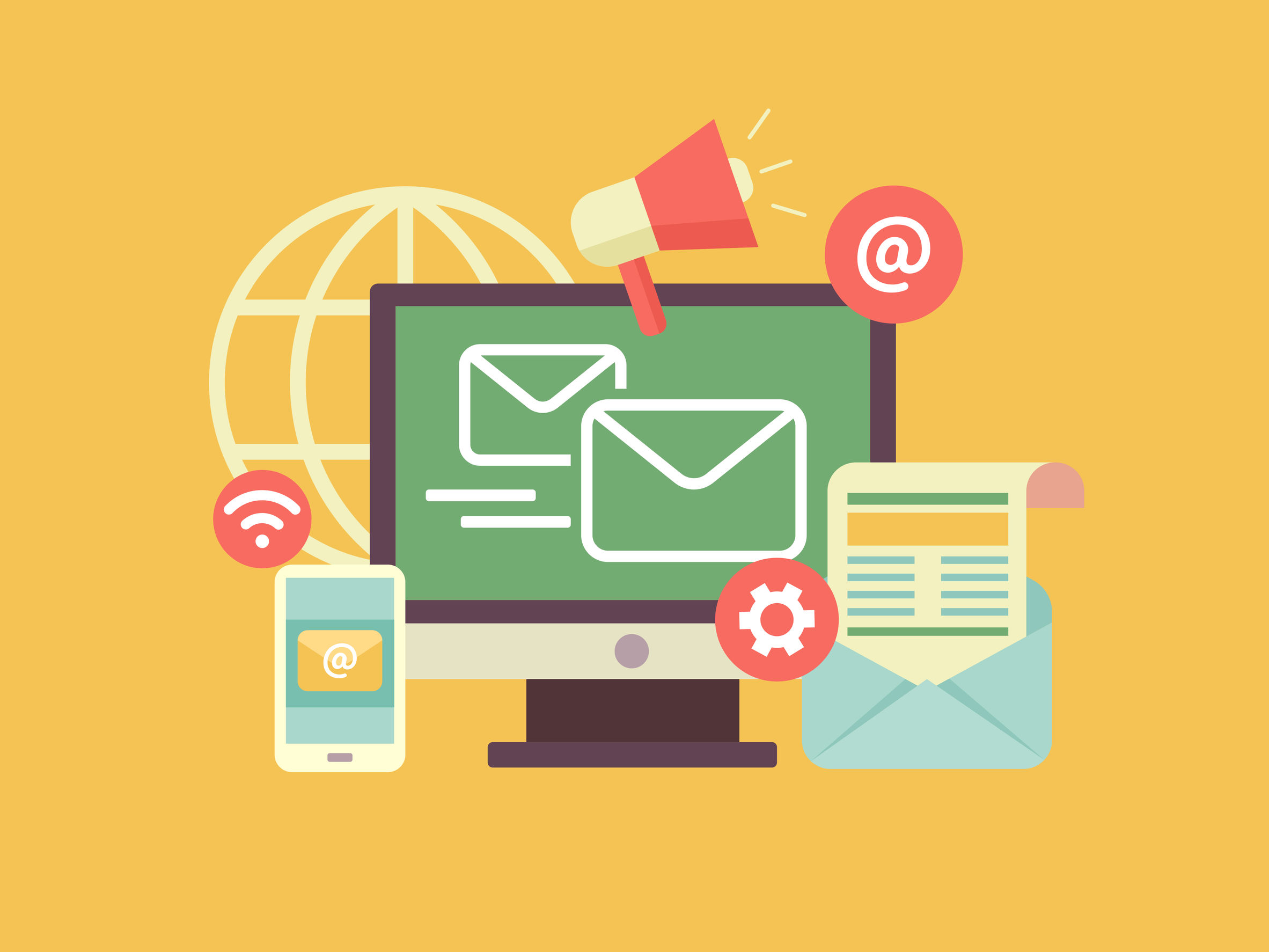 According to Forbes, the aviation industry has grown rapidly over the past 2 decades. Passengers have increased from 1.467 billion annually in 1998 to 3.979 billion in 2017, according to statistics from the International Civil Aviation Organization. The International Air Transport Association has also forecasted that the number of airline passengers will balloon to 8.2 billion in 2037, based on industry growth rates.
With this magnitude of passengers and potential customers, the airline industry is extremely competitive. There are thousands of companies offering the same service and product offerings competing for the same customers. Now more than ever, marketing in the aviation industry has become essential in order to rise above the competition. The majority of airlines have explored different marketing communication strategies to promote their brand, build awareness for their offerings and attract customer attention. These airlines have either invested in an in-house marketing department within the organization or outsourced the responsibility by hiring an agency that provides marketing consulting services for the aviation industry.
Strategies that are effective for marketing in the aviation industry involves identifying and choosing the right media channels that will be the most effective in reaching the airlines' target customers or market. Aside from the traditional print, television and radio, airline companies need to maximize other types of media to market and advertise their brand including:
1. Social Media
Almost all brands across different industries have ventured into social media outlets like Facebook, Twitter, Instagram and others. Social Media brings brands closer to customers, giving them a direct connection and an open line of communication which can build closer relationships between airline companies and passengers. It's a very convenient way to update customers on news, offer sales discounts and promotions and provide customer service and answer inquiries. Forbes Top Airline of 2019, Singapore Airlines has a Twitter account with 692K followers who engage with the brand everyday.
2. Events and Activations
A lot of airlines are also trying to incorporate their brands into customers daily routines. Some have events, pop-up booths at popular food festivals and sporting events. Travel expos have airline companies who hold contests, have models dressed as flight attendants giving flyers and promotional items. Even credit card companies offer airline-related discounts and freebies when you sign up with them. These events and activations are more effective in increasing the exposure for the airlines to a larger group of people while at the same time endearing them to customers.
3. Loyalty Programs and In-Flight Perks
Aside from the usual loyalty programs like miles and VIP perks, airlines need to come up with promotional activities that encourage passengers to book more flights with the same company when almost all charge the same fares and offer the same service. Whether its free flights, free upgrades, airport lounge passes, complimentary WiFi onboard, unlimited drinks or additional baggage allowance – unique programs and offerings can help to entice customers to choose a particular airline and stay loyal to it.
For marketing consulting services for the aviation industry, Aerospace Marketing Group has been helping aviation and aerospace companies gain exposure for more than 25 years.
Contact Aerospace Marketing today at 561-279-4660.