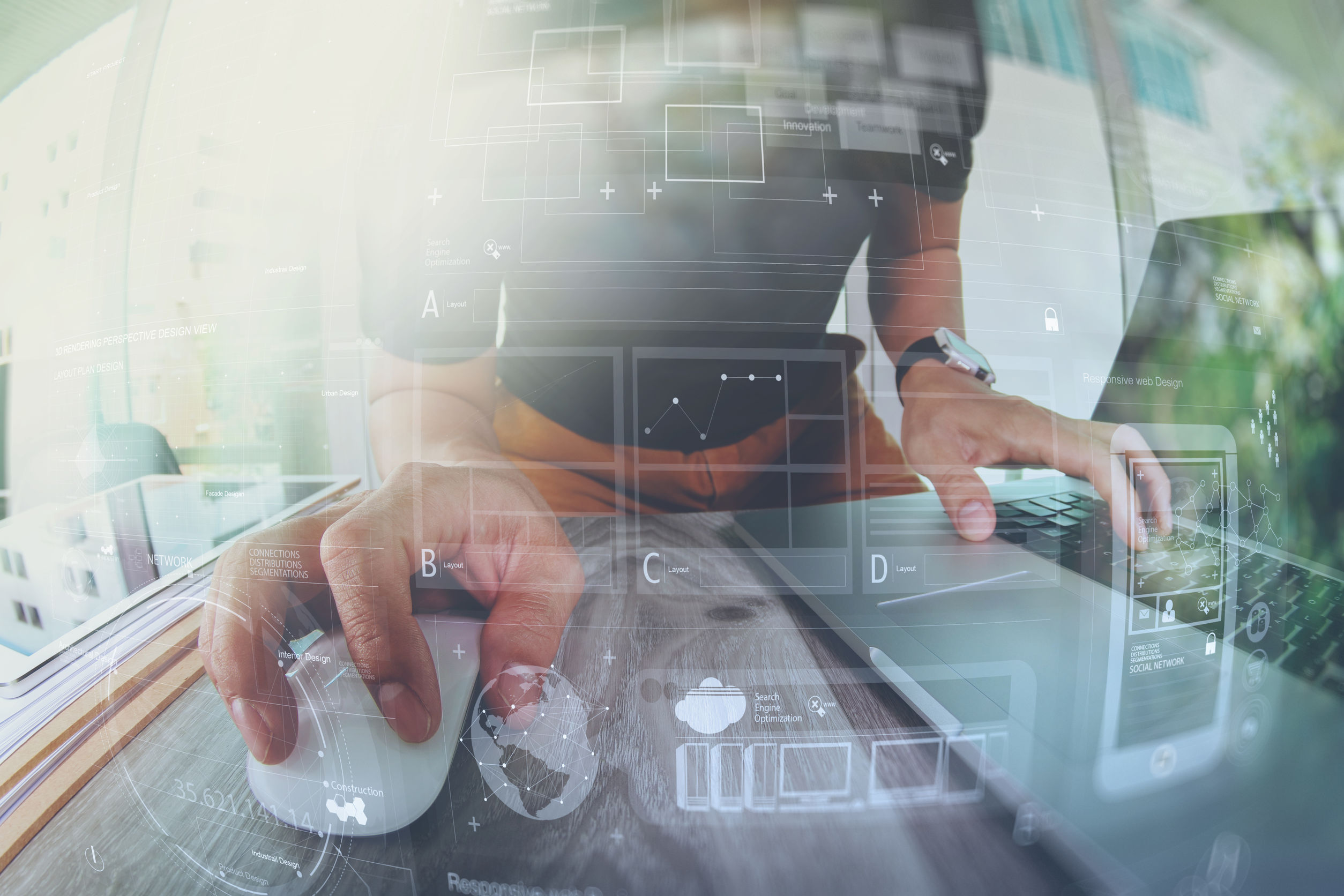 Having online visibility is important for any business. According to Forbes, it's vital to position your brand and organisation online with a strong, professional website. A company's website is a powerful marketing tool that can help you gain competitive advantage in your industry. In the Aviation industry, it is important to develop a website that will help set your company apart from competitors, get more leads and prospects, promote your products, increase sales, create brand awareness, enhance brand image and provide a medium to improve customer service.
When it comes to aviation website design,  it is crucial to gain the trust and interest of both existing and potential clients. In this Business 2 Business industry, aerospace web sites should be easy to navigate and up to par with competitors. Don't confuse or frustrate your potential customers with complicated navigation and too many distracting elements. Make sure your visitors can find what they need on your website in two clicks or less.
Here are some other useful web design tips for your company:
1. Use Photos
Dazzle your customers with stunning photos of your products. Hire a professional photographer to take pictures that you can use on your website. When it comes to aerospace website design, let customers see behind the scenes photos of your aircraft and parts as well as actual finished products.
2. Provide Regular Updates
Give your potential buyers up-to-date information that showcases your company. Aviation manufacturers must always put their best foot forward and constantly showcase any type of publicity, news, events, awards etc. Not only does this give your company credibility and boost its track record, this also shows visitors that the website is well-maintained.
3. Make Information Accessible
Aviation companies must always provide easy-to-download PDF copies of your product brochures for potential customers. Not all buyers have the time to visit the office or factory for marketing and sales materials. With a click of a button they can simply access it online. A good way to build a customer database is to give these brochures to visitors who provide their email addresses or subscribe to a newsletter.
4. Educate Through Content
Give your visitors interesting content that they can read and learn from. Not only will this educate potential buyers in the aviation industry about your product offerings, it will also provide them with informative material that they can share.
Build a website that your company can be proud of with Aerospace Marketing, your go-to agency for aviation website design. We will work side-by-side with your organization to create a perfect website or even redesign your existing one into a sleek, modern and easy-to-navigate site that will attract more customers to your business.
Call us today at (561) 279-4660!