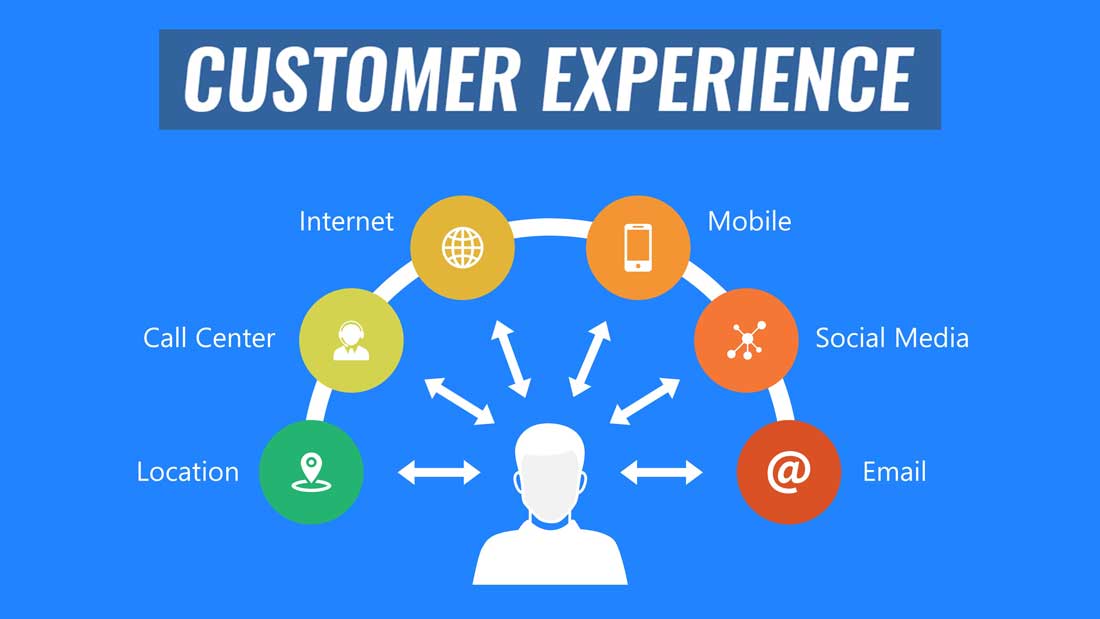 As with any business, excellent customer service boosts your brand's reputation. Great reviews from your previous customers can increase the likelihood of others trying out your products and services. Since airlines basically charge the same one way or another, prices are easy to compare. The basis for choosing an airline then becomes about which one has a better customer experience.
An aviation advertising agency can easily help your business gain a competitive edge over your competitors through clever marketing strategies. These marketing strategies should feature the customer experience, and how flying with your airline adds value to your customer's journey.
In this digital world, it is important that you stay up-to-date with the latest industry trends and product innovations that would benefit your business. Then, you need to learn how to market your business creatively to reach and engage with your potential clients.
Increase your revenue margins through optimal customer service across every channel. That being said, here's a brief enumeration and an explanation of how customer experience affects airlines.
You're selling the journey, not just the ticket. Make it count.
Your first touchpoint with a customer should not only begin after they complete a booking. It can begin as early as after they reach your page and browse through your content. A well-timed email or advertisement can be the difference between a transaction and an experience.
If you know someone is interested in your service, do everything that you can to make your service more attractive. It can be through perfectly timed promos and other ads, or it could also be through follow-up content via email.
Helpful resources such as itineraries, fun facts about favorite tourist destinations, and local restaurant recommendations can really help set your business apart from other airlines. A great aviation marketing company can easily help you sell the journey by letting your potential customers know about your top-selling points. This can include both offline and online features.
"Proactive" beats "reactive" service in a crisis.
Proactively manage your customer's expectations. Air travel is subject to unexpected delays and disruptions like bad weather, air traffic control, and technical hitches. Notify your customers in advance about what they should expect while traveling with you to lessen the brunt of their anger once a mishap does occur.
Crisis points should be addressed and trained professionals should be prepared to answer each question patiently. Make sure that your customer service representative and the bot on your website says the same thing in terms of managing conflict.
Lastly, find a way to let your customers get a single view of the situation. How you react in a crisis can make the difference between a dream holiday, and a nightmare one.
Customers crave more.
Customers today are good at sourcing travel information and accessing data anywhere, whether online, in-app, or over the ticket counter. Airlines must work to combine these channels to create a seamless, consistent and differentiated passenger experience. They should also capture and retain travelers by offering new and relevant opportunities.
When you make offers your customers can't refuse, whether through discounted flights or other promos and deals relevant to their interest, it is highly likely that they will become a returning customer.
Ultimately, customer experience can make or break an airline. You should merge your efforts so you're serving your customers better online and offline. Boost your outreach efforts and offer the best deals with the help of an aviation advertising agency, and make your customers feel like a valued part of your business.
For all your aviation marketing and aviation needs, visit Aerospace Marketing Group! We will work with you to take your business to the next level. Call (561) 279-4660 now